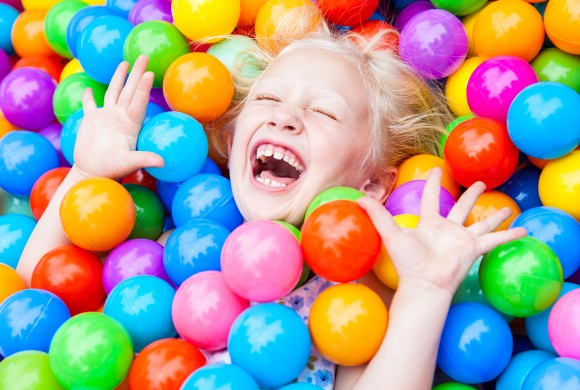 TEEN CLUB
Idealer Platz für ältere Kinder, Jugendliche und Erwachsene.
Wir haben einen Platz für Leute geschaffen, die nach neuen Formen der Unterhaltung suchen, die Emotionen begeistern.
Nur in unserem Club können Menschen, die die Attraktionen nutzen, viele Fähigkeiten wie Fitness, Strategisch oder Führung zeigen und das tun, was ihnen am besten gefällt.
KONKURRIEREN
Im Angebot unseres Centers of Games and Entertainment gibt es viele interessante Attraktionen:
Laser-Labyrinth
Mini-Laser-Tag
Roobin Hood Schüsse
Schaumkrieg
Paintball zum Ziel
Storchennest
Der einzige Seilpark in Szczecin unter dem Dach
Flugzeug-Simulator
Xbox Kinect Eins
Tirol fahren
Gladiatior kämpft
Das Maskenbüro
Angst vor Angst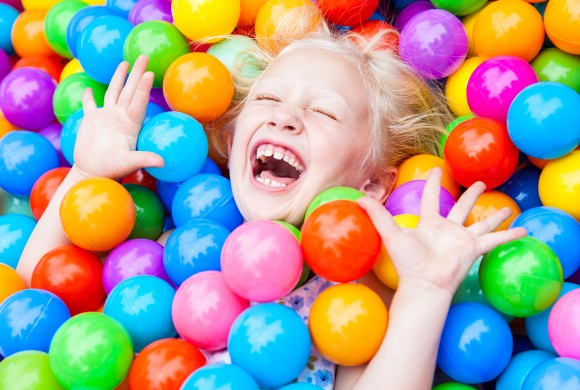 TEEN CLUB
Ideal space for older children, adolescents and adults.
We have created a place for people looking for new forms of entertainment that inspire emotions.
Only in our Club, people using the attractions can show many skills, such as fitness, strategic or leadership, and do what they like best.
COMPETE
In the offer of our Center of Games and Entertainment many interesting attractions:
Laser maze
mini laser tag
Roobin Hood shots
Foam war
Paintball to the goal
Stork nest
The only rope park in Szczecin under the roof
Airplane simulator
Xbox Kinect One
Tyrol ride
Gladiatior's fights
The mask office
Fear of fear