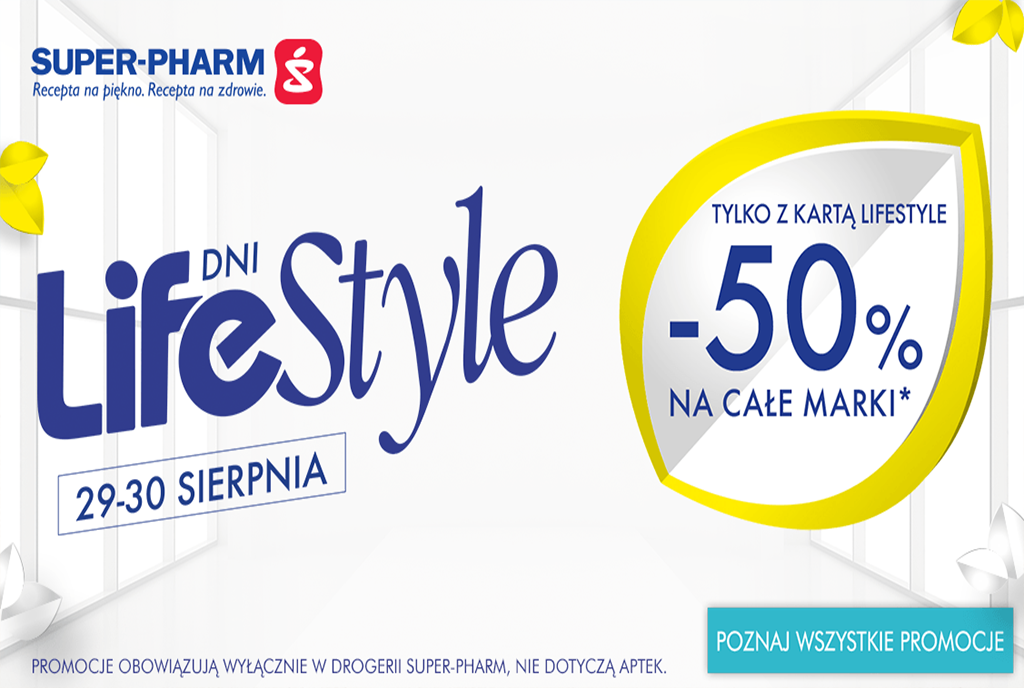 OCEAN OCCASIONAL IN SUPERPHARM
Sehr geehrte Damen und Herren,
Ich stelle mir eine neue – diesmal wöchentlich – eine Zeitung von heute bis zum 2. August in Super-Pharm Apotheken vor.
Ozean der Möglichkeiten in Super-Pharm! Schauen Sie sich unsere Sommer-Promotionen unter dem Link: Werbebroschüre.
* Angebot gültig von 27.07 bis 02.08 oder bis Vorrat zuletzt Promotions kommen nicht zusammen. Gilt nicht für Apotheken.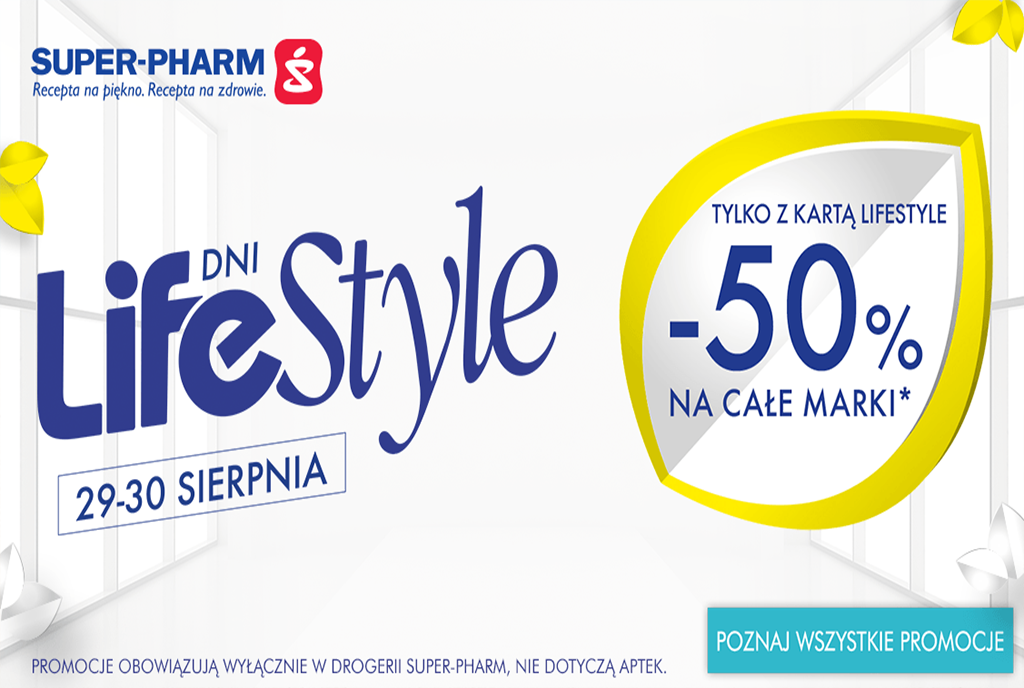 OCEAN OCCASIONAL IN SUPERPHARM
Dear Sir or Madam,
I introduce a new – this time weekly – a newspaper from today until August 2 in Super-Pharm pharmacies.
Ocean of Opportunities in Super-Pharm! Check out our summer promotions under the link: promotional brochure.
* Offer valid from 27.07 to 02.08 or until stocks last. Promotions do not come together. Does not apply to pharmacies.